Galena 4th of July Guide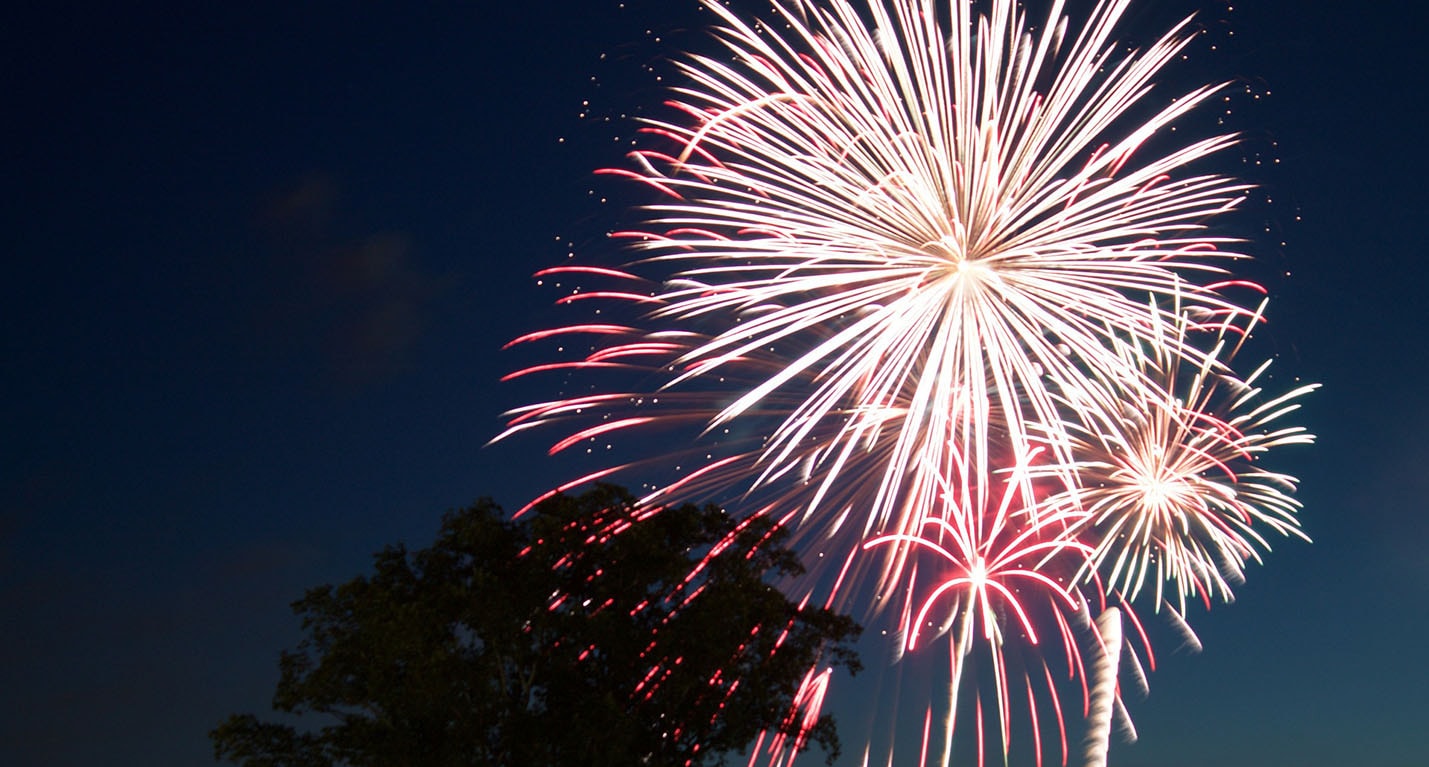 With the Fourth of July landing on a Tuesday this year, it's the perfect opportunity to plan a trip to Galena. Make a long weekend out of it and use our guide to make the most of your time. From nature walks to fireworks, there's something to do each day of your visit so you have plenty to chat about when you get home. Check in Friday night and stay through Wednesday. You won't be sorry!
Start Each Day with A Gourmet Breakfast
At Goldmoor Inn, an in-room gourmet breakfast is complimentary with your stay. Some, however, choose to dine in the restaurant watching the beautiful birds nibbling on their own breakfasts outside. Enjoy something new each morning from French toast with seasonal fruits to personalized omelets. Take breakfast outside on your own private patio or join us in the dining room for a change of pace. It's the perfect start to the morning and avoids morning crowds at restaurants.
Explore Downtown Galena
One of the most beautiful historic towns in Illinois, downtown Galena makes it easy to spend an entire day. From artisanal shops to historical homes, the downtown area deserves a day of leisurely exploration. Ghost tours, food specialty stores, top-rated restaurants and more all provide an entertaining afternoon. Take advantage of an infinite amount of photo opportunities from historic buildings to local art work. Need a break? People watching while sitting along the Galena River is fun.
Get Active!
Galena's newest attraction, Long Hollow Canopy Tours, takes you to new heights with a 2.5-hour canopy tour that includes ziplines and a sky bridge. Golf at one of Galena's ten courses including Eagle Ridge Resort. The highly-rated property features three 18-hole courses and one 9-hole course. Hike along one of many trails throughout the Galena area to experience nature up close or take a horseback ride instead. Read our recent post sharing summer activities in Galena for more ideas.
Taste Galena
From breweries to vineyards and wineries, there are many tasting opportunities throughout Galena. For the spirits enthusiast, visit Blaum Bros. Distilling Co. or Galena Brewing Company. Try a taste of Northwestern Illinois craft beer at Pecatonica Beer Company and indulge your wine aficionado at Galena Cellars and Massbach Ridge Winery. Tour the properties before or after your tasting for the full experience.
4th of July Celebrations!!
Celebrate Independence Day Galena-style with a day full of festivities. The Galena Art & Recreation Center is hosting their annual 4th of July Community Celebration at Galena's Recreation Park with activities for kids and adults alike. Enjoy volleyball tournaments, archery contests, a hot dog eating contest, jousting pit, beer tent, live band, 3-point shooting contest and more. Later in the day head over to Main Street for the annual 4th of July parade hosted by the Kiwanis Club. The parade begins at 6PM preceded by live music and a party in the Green Street Plaza. Stick around for the grand finale featuring a firework show at dusk. It's a celebration you do not want to miss.
Book your Fourth of July weekend getaway at Goldmoor Inn today! Make sure to check out our packages for deals and specials as well.
Get Free Email Updates
Sign up to stay up to date on the latest articles and tips for a rich,healthy and expanding home and relationship life.
Discover
3 Secrets
to Romance After Kids
When you're busy working on being the best parent possible, it's easy to neglect your adult relationship.