ADVENTURE
by admin Thursday, November 16, 2017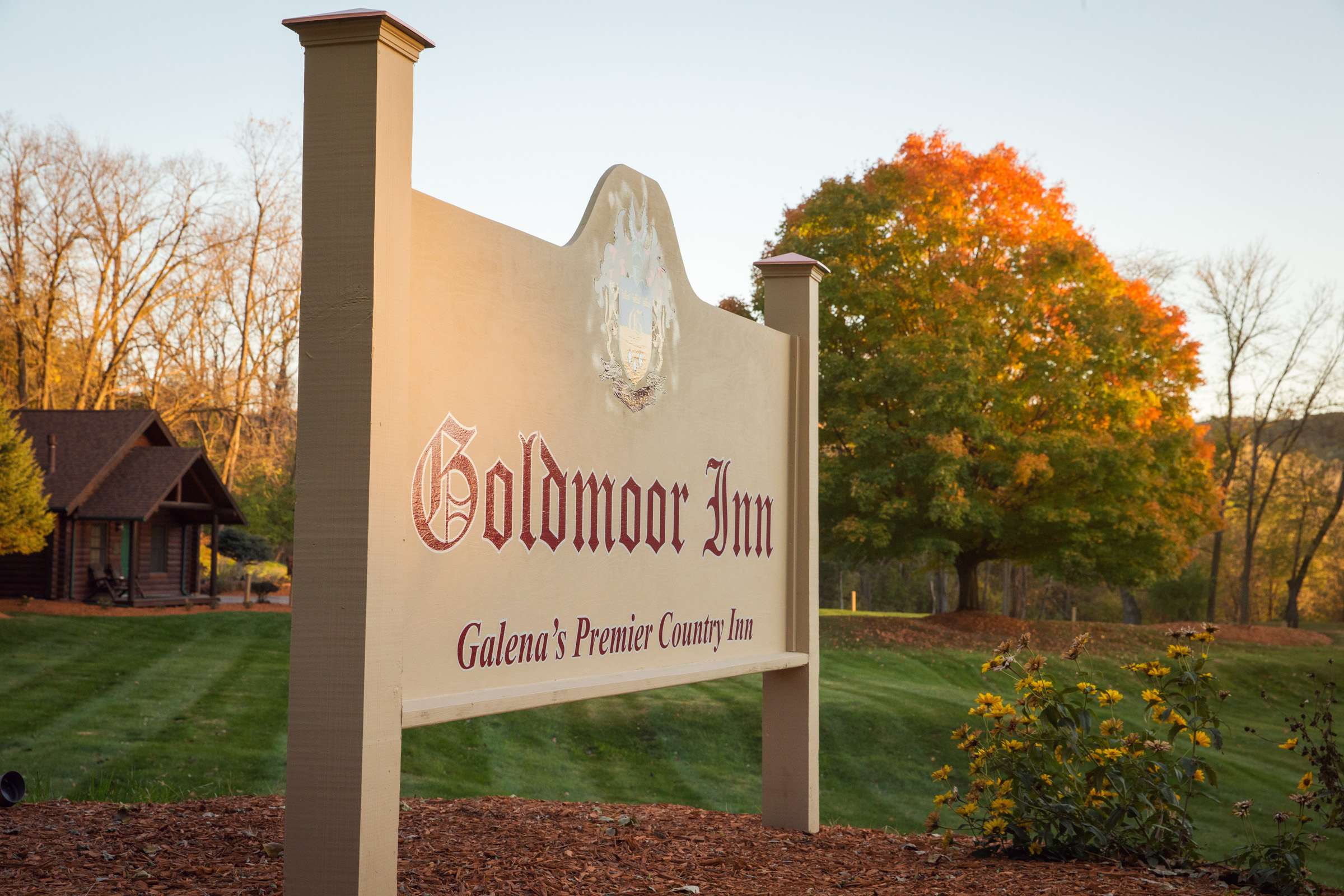 Crisp air and colorful leaves are all around Galena this time of year. Even those who live for warm summer days feel the pull of nostalgia as the air chills and leaves fall. It's the time for chunky sweaters, hot cocoa and slowly embracing the season one holiday at a time. While we love summer as much as everyone else,
read more
Discover
3 Secrets
to Romance After Kids
When you're busy working on being the best parent possible, it's easy to neglect your adult relationship.