Galena Date Night Ideas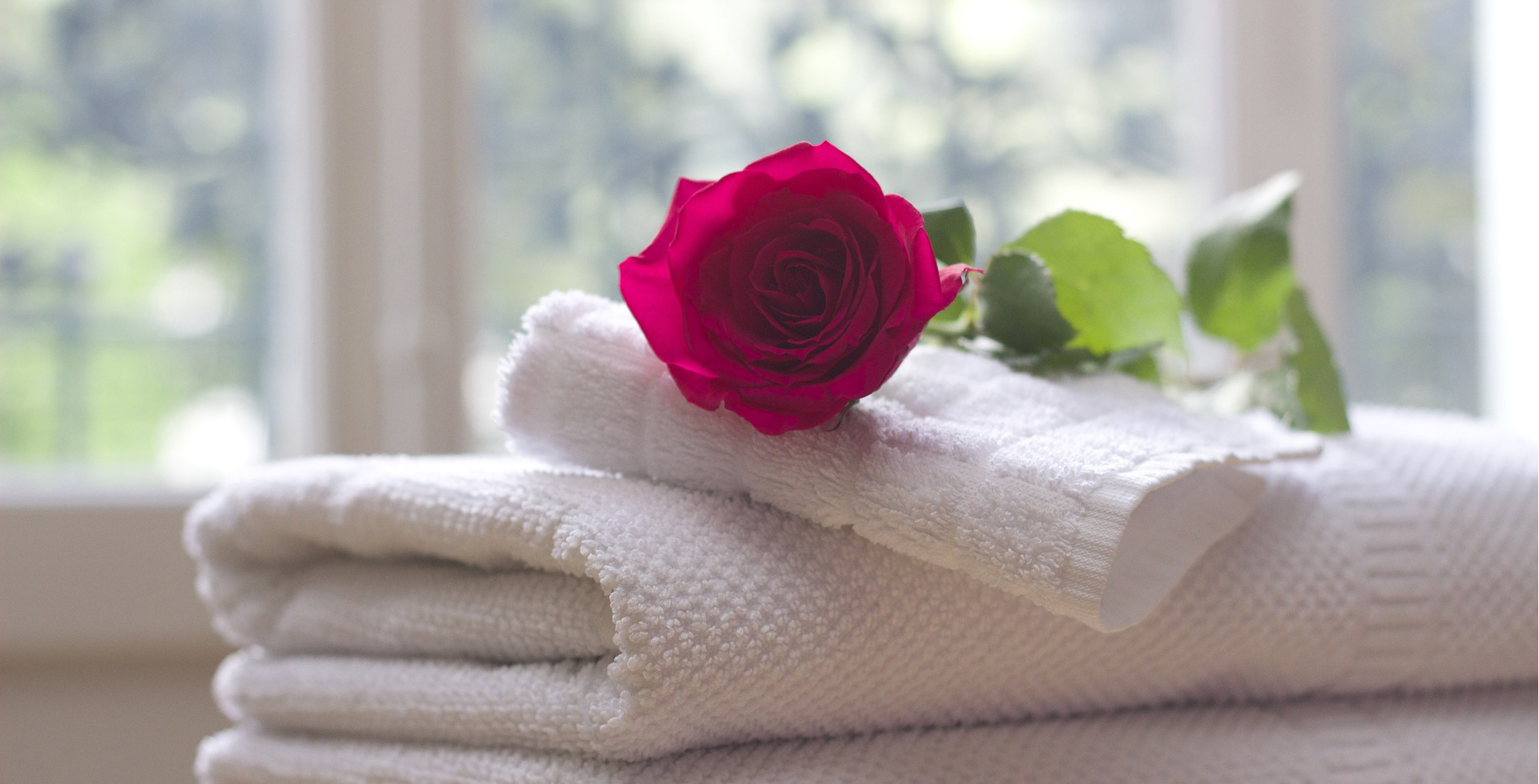 While Galena is a fantastic family destination, it's also just as lovely for couples looking to spend time together. At Goldmoor Inn, we will always strive to provide the best romantic escape for couples but we also encourage our guests to enjoy the area as well. Whether you're staying with us for one night or one week, here are several ideas to enjoy the Galena and Jo Daviess area just the two of you.
Grab a cocktail at Miss Kitty's Grape Escape. New to downtown Galena, Miss Kitty's Grape Escape is a "Wine & Martini Cosmopolitan Cocktail Lounge" with live music every weeknight and performances on the weekends. Grab a bite to eat or pop in for after dinner cocktails when the band comes on at 9pm. It's the perfect late-night source of entertainment. For those who like to get a weekend jump start, take advantage of their Bloody Mary Bar on Saturdays starting at 11am!
Get a taste of the old neighborhood at Vinny Vanucchi's. A Galena favorite, Vinny Vannuchi's 'Little Italy' has been serving guests for more than twenty years. The made-from-scratch Italian food has been handed down from generations giving it the old-school Italian flavor you crave. Off a cobblestone street where Washington meets Main, Vinny's provides a romantic yet casual atmosphere for comfortable, elegant dining. The ultimate date night restaurant!
Walk the vineyards at Massbach Ridge Winery. Gorgeous views of Jo Daviess County make vineyard tours at Massbach Winery unforgettable. Right outside of Galena in Elizabeth, IL, Massbach Ridge Winery is one of the many fabulous vineyards and wineries in the Jo Daviess region. Tour the vineyards, the winery and enjoy a tasting. The vineyard hosts events regularly, especially as harvest season begins in the fall. For those who prefer staying in Galena, stop by their tasting room downtown on Main St. for samples of their best varietals. Make it a date with a sunset tasting in the vineyard.
Go for a Hot Air Balloon Ride. We talk about the hot air balloons quite a bit and there's a very good reason…they're a Galena must. You will not get a better view of the Jo Daviess region than in a hot air balloon ride available from Galena on the Fly. Taken at sunset, they provide one of the most romantic settings. It is one of the most breathtaking experience in Galena.
Enjoy a night on the town at The Cornerstone. Dance the night away with live entertainment at The Cornerstone Wednesdays through Sundays. The venue has a full bar with over 60 beers to choose from and live music for a lively night out. The Cornerstone is in downtown Galena. Stop by Vinny Vinnucchi's for a great Italian meal and head over to The Cornerstone to keep the night going.
Stay in for the night at Goldmoor Inn. Sometimes it's nice to have a romantic night in. Enjoy a couple's massage in the privacy of your own suite at Goldmoor followed by dinner for two. Join us in our intimate restaurant or dine in the comfort of your suite. Our gourmet menu is seasonal and while dessert is optional, we recommend indulging for at least one night. Goldmoor Inn offers a variety of romance packages to make your stay the best it can be. Visit our website or call for more information.
Follow Goldmoor Inn on Facebook, Instagram and Twitter for more Galena insider tips and subscribe to our newsletter for monthly news and specials!
Get Free Email Updates
Sign up to stay up to date on the latest articles and tips for a rich,healthy and expanding home and relationship life.
Discover
3 Secrets
to Romance After Kids
When you're busy working on being the best parent possible, it's easy to neglect your adult relationship.